Traveling with pets can be fun, but at the same time stressful. If you are planning for a trip with your pets, make sure that you have each and everything that is needed during the journey.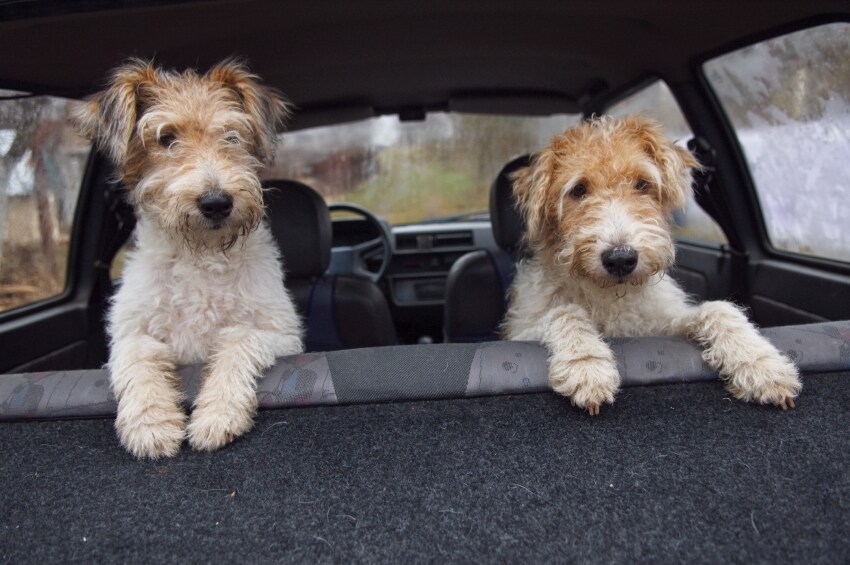 If you are a frequent flight traveler, then make sure that you carry all these belongings with you:
If there is the direct flight to destination that you want to travel, then make sure that you book it, rather than flying from one destination to another. This is because it will reduce the possibility of your pet being mishandled by the staff.
Check out this video on How To Prepare Your Pet For In-Cabin Airplane Travel

Before traveling, do not forget to take an appointment with your veterinarian and obtain the health certificate for your pet. Also, make sure that the vaccinations are up to date. If your pet is afraid to travel, then talk to veterinarian and seek advice on how to calm it down.
You also need to purchase the crate for your pet, where it can sleep and lie down when tired. The crate must be comfortable for your pet. Furthermore, handover some food for your pet to the airline staff so that they can feed your pet when it is hungry.
The crate which you buy for your pet should have a proper identification such as your phone number, address, name, etc., so that in case your pet gets lost, it can be easily rescued.
Don't forget to inform the airline staff that you are travelling with your pet. This is because they can immediately let you know if any additional safety measures are required.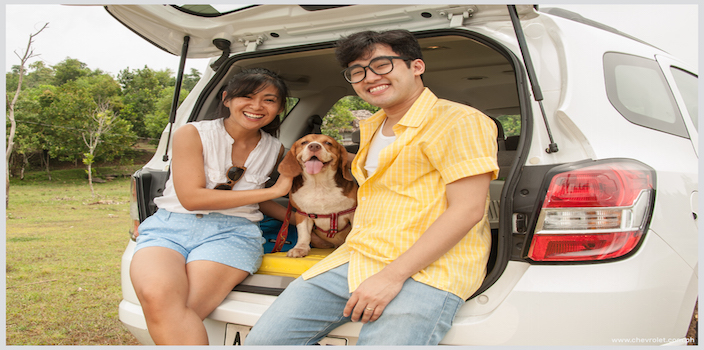 By taking care of all the above mentioned things, you can ensure that you and your pet travel safely. If you are travelling by road, then there are different measures which you need to consider:
Make your pet travel the short trips so that it becomes comfortable during the journey in a car. Then, you can plan for the long road trip, as then it will be comfortable traveling for longer hours.
Purchase a crate for your pet which is comfortable, and they can easily lie down. Don't allow your pet to take its head out of the window and always attach the seat buckle so as to avoid any harm.
Before travelling, don't forget to prepare the travel kit, containing food, medicines, bowl and other toys, which your pet is familiar with. It is always advisable that you carry plenty of water with you and avoid the outside water, which your pet is not used to, as it may result in stomach disorders.
Never ever leave your pet alone in car, be it hot or cold weather. The hot weather, even if the windows are open may soon become a furnace in no time, which may lead to heart stoke. In cold weather, car may act as a refrigerator, which your pet may not be able to handle.
There are many things which you have to take care if you are travelling with your pets. Some of the countries may require health certificate of your pet. So, before travelling to another country make sure that you have taken all the required documents along with you. The important document is the certificate of the doctor, which shall contain that your pet has been vaccinated on time and is prevented against all the diseases.
As this journey is for your pet also, so it becomes your responsibility that you take all the measures to make his journey comfortable and safe. All the measures may prove fruitful while you travelling with your pet for short trips or long journeys.