Pets are one of the most important parts of any family. Bringing them home can be rewarding and wonderful, but it also comes along with a lot of responsibilities. As they are depended on you for everything, so you need to be more cautious and dependable towards them.
Here are few tips that can help you in taking care of your pet's health:
1) Regular Checkup: Your pet can suffer from any health problem or may develop arthritis or heart problems or toothache. This can be easily be prevented by regular checkups. You should also feed them proper and nutritious food, and maintain their required normal weight. The require vaccinations should be given to your pets, so that they can be prevented against any disease.

2) Maintaining the Weight: Most of the pets are overweight and because of this they may suffer from many health problems. So, as to avoid this, keeping an eye on the weight becomes important.
3) Regular Vaccinations: For the best health, the pets need to be vaccinated at the proper time to prevent against the diseases like rabies, feline leukemia, and canine hepatitis.
4) Food: Make sure that you give the proper amount of healthy food to your pet. Most of the pet need to be fed twice a day. So, always ask your veteran about how much food should be given to the pet, in order to maintain its health.
5) Shelter: Always remember to make proper arrangements for their stay, be it to sleep, eat, poop, etc. Even if your pet spends most of its time playing outside, it is preferable that it sleeps inside your home. This way, it will be protected against the bad weather and other dangerous or harmful animals. Moreover, this will also make the bonding strong between you and your pet.
6) Physical work out: To keep the pet physically active, healthy and fit, exercise is the most important part. This may include walking or playing with your pets at home or taking them to the park.
7) Love and Affection: The pet will only love you when you will love it back. Therefore, make sure that you hug it, spend some quality time, talk to it, play, go out, sleep with them, pamper it, and it will only love you more each and every day.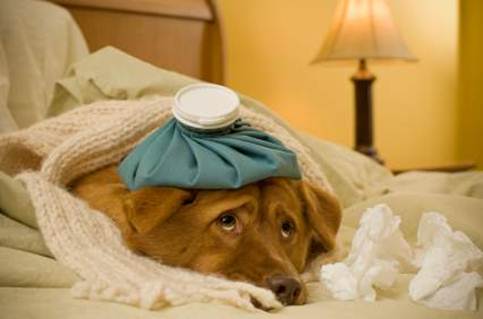 Lastly, taking care of the pet will not be an easy task as it seems. You have to prepare yourself and your house for the new member. You might have to make small little changes according to the new member.